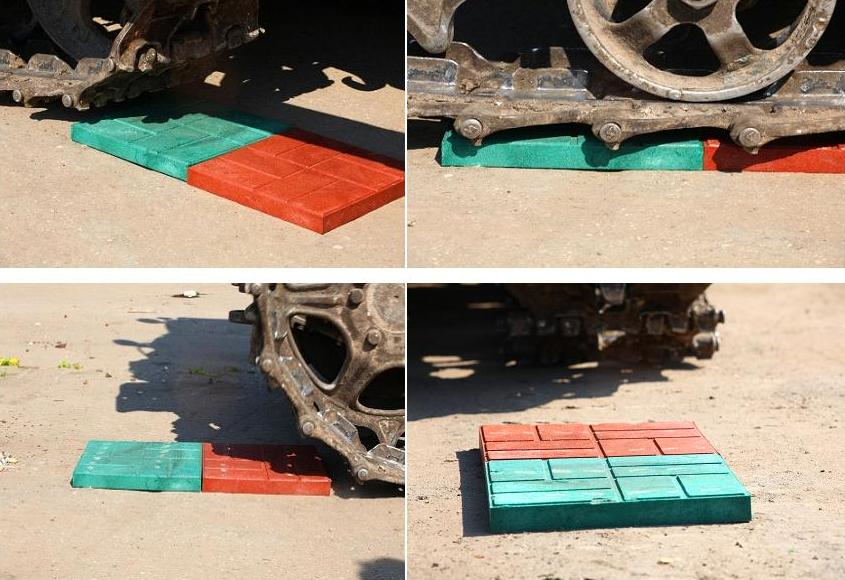 Pavement Tiles and Curbs
The main advantages of polymer tiles are its beautiful appearance, strength, durability and reasonable price, not to mention that it can be operated for decades without replacement.
Polymer-sand pavement outperforms concrete vibro plates and vibratory casting. Unlike concrete products that crack in the cold, polymer-tile absolutely doesn't break. This is due to a certain plasticity of polymer-sand material. Therefore it minimizes waste during transportation, installation and operation.
Polymer-sand tile has high heat resistance, and as a result ice and snow does not freeze onto the surface. It is a non-slip surface and is not dangerous in wet weather. Thanks to the waterproof material, it is resistant to the spring thaw.
A lack of cement as a binder ensures that during operation the plates will not create cement dust. It is a light weight material for easy transport and installation.
The advantages also include chemical resistance, impact resistance, wear resistance, low thermal conductivity, porosity and lack of harmful impurities, maintainability, and an affordable price.
Polymer-sand paving tiles can be laid (as well as concrete) on a cement-sand mixture, concrete floor with tile adhesive or mortar on sand.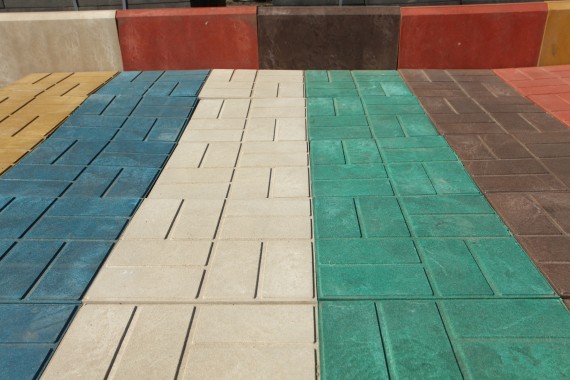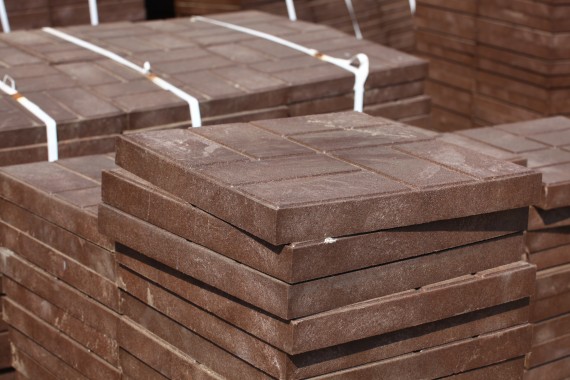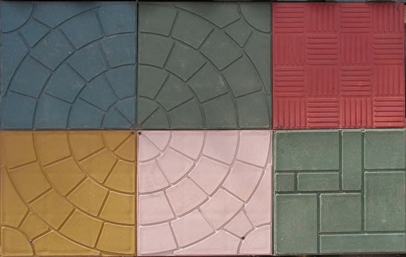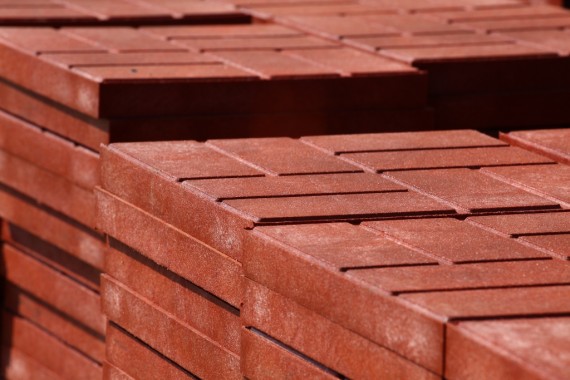 Polymer-sand tile perfectly withstands the Canadian climate and can be used in everything for children's playgrounds, paved parks, streets, home gardens, garage floors, basements lining.
Tiles laid on a concrete base easily bear the weight of the truck and do not absorb lubricants, which allows their use in the production halls and parking lots.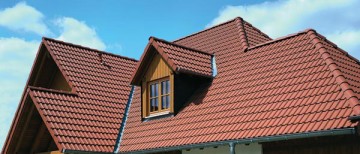 Roof Tiles
Polymer-sand tile also has undoubtable advantages over their counterparts from other materials:
- Very high strength characteristics;
- A service life of up to 150 years;
- Safety compliance;
- Light weight;
- High resistance to weathering;
- External aesthetics;
- Excellent sound insulation;
- Low thermal conductivity;
- Resistance to aggressive environments;
- Lack of colour fading;
- Easy to clean;
- Watertight.
Thus, the polymer-sand tile is the newest and most promising roofing material, and is more than worthy competition to traditional types of similar products.
The successful combination of aesthetic appearance and high level of performance allows the use of polymer products for finishing the most prestigious projects in the country, and urban construction. The variety of colors and textures allow you to choose the most preferred and suitable to the color of the facade of the house.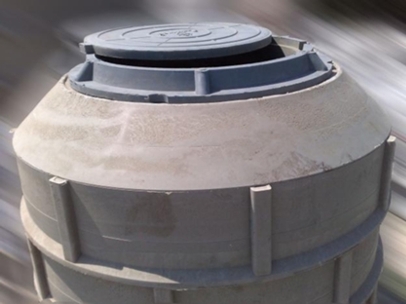 Barrels Assembled
Barrels assembled from a polymer-sand composition are very resistant to aggressive chemical environments, seasonal temperature extremes and severe physical abuse. The rings that make up the barrel do not require treatment with antiseptics and waterproofing.
Lack of moisture absorption ensures longer service life compared to conventional reinforced concrete rings, which at a certain cycle of freezing and thawing tend to break down.
All elements of the barrel are equipped with locks for locking and centering the components relative to each other.
Moreover, the weight of each ring does not exceed 60 kg, which facilitates installation and handling, which can be performed without lifting equipment.
Given the low weight of the rings, installation can be carried out in places inaccessible by heavy machinery such as under trees, power lines, and so on.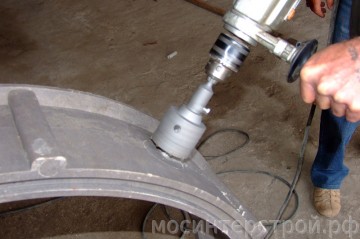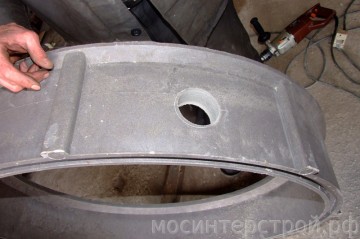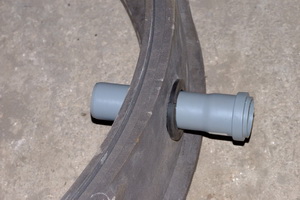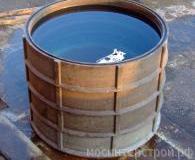 Drilling holes in the rings can be easily done with household tools without the use of sealant. Polymer-sand rings are sealed to each other during docking for greater water resistance. During assembly slots are filled with either sealant or mastic asphalt.